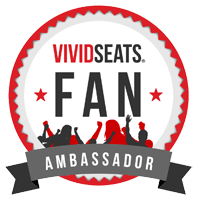 Click
to follow Pauls news
Contact Information




Paul Simon's
management

Paul Simon
1619 Broadway
Suite 500
New York, NY
10019 USA

This is the address of Paul Simons management in New York.

| | | |
| --- | --- | --- |
| Ask a question to Paul Simon | Click here and ask all your questions about Paul Simon! | Please understand that the webmaster does not answer to general questions about Paul Simon! |

Contact to Webmaster
paul-simon.info

This email is only for the website service!



Webmaster:



NO CONTACT to Paul Simon


(READ: It is BODO MALO, NOT Paul Simon. Understoodt? I have no contact to Paul Simon)


Press contact. Write an email if you have special requests or offers for Paul Simon fans.