Brenda Pugh
Nov-01-2023, 08:11 GMT
South Africa




Send private message

Paul and Edie - Photo by rodney Bursiel - May 2022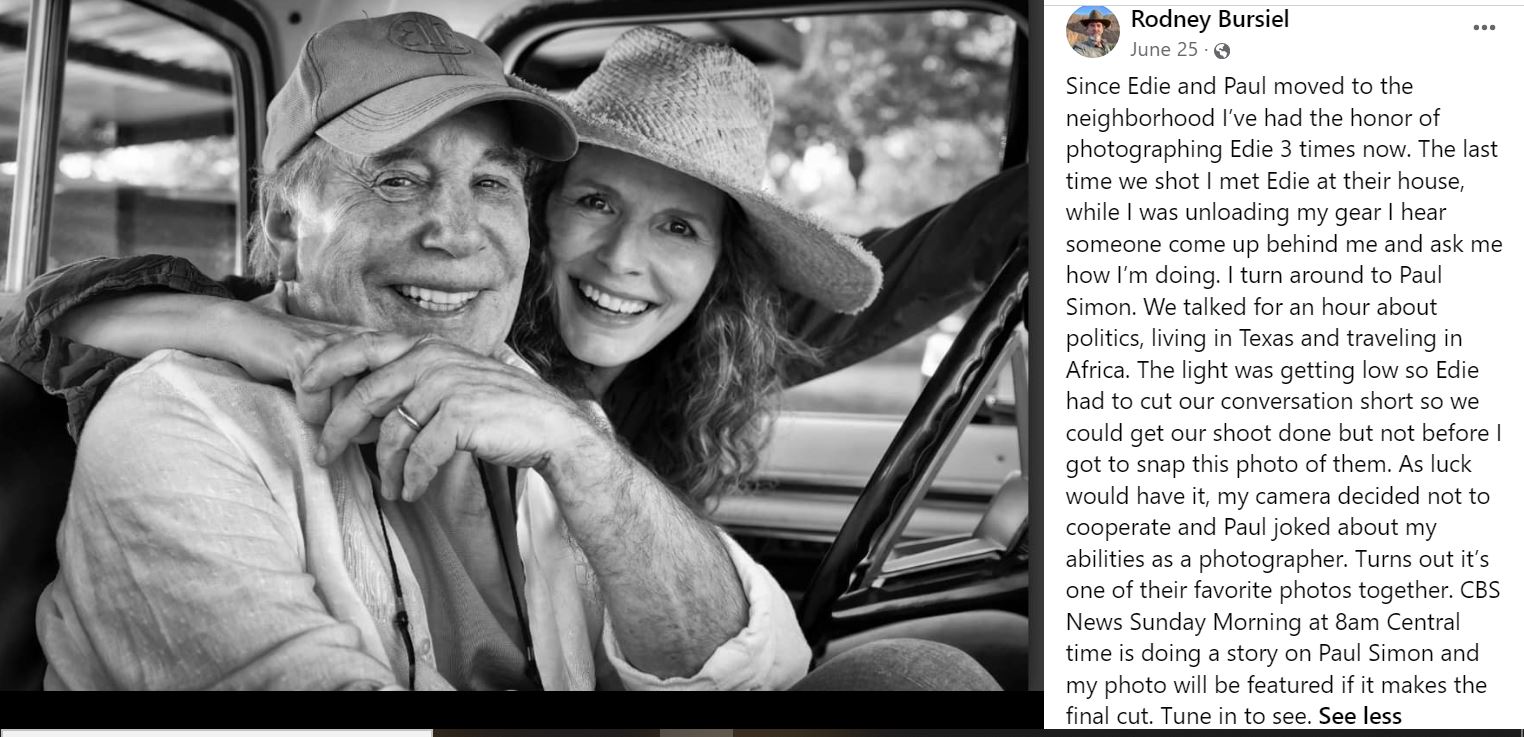 Use SEND to share on Facebook or A.M.P.S
Bodo
Nov-03-2023, 09:27 GMT
USA - United Staates America




Send private message

Thanksx
I like the image a lot
It Transports emotions, thats what images are about.

As he mentions his camera gear was not working, I zoomed in an can say..well yeah that image is complete out of focus on Edies eyes and face. Thats strange.

Oh, and once you look at Pauls hand you get mad about its size. Looks like a bear claw. Has to do with the type of lens I guess.